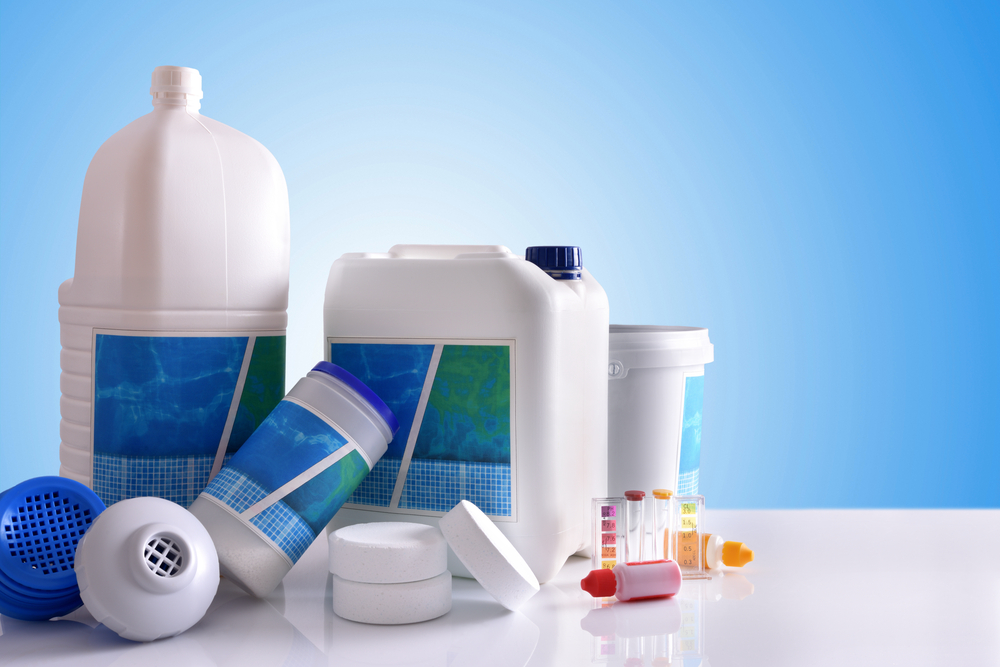 Commercial Chemicals
Tri-City Chemical in Saginaw is a leading supplier of commercial chemicals for use in a variety of applications. Industrial chemicals have a wide range of potential uses. And they have virtually no effect on the local environment when used properly.
When you can obtain the best commercial chemicals for your industrial or commercial application, you can do superior work. That adds up to superior results with better products and better yields.
Commercial Chemicals Explained
Your company likely has very specific uses for commercial chemicals that make it possible to create goods or provide services that would not exist without them. A commercial chemical product refers to a chemical substance that is formulated or manufactured for commercial purposes.
Chemicals for commercial applications are often used in:
Commercial activities.
Manufacturing processes.
Commercial activities often include cleaning, fertilizing, and materials-processing. Lots of chemicals are used in agriculture as fertilizers and processing agents for crops like cotton.
And virtually all manufacturing facilities in Michigan use industrial chemicals for a wide variety of industrial processes. Electroplating, oxide coating, and metal cleaning and processing are just a few examples of the many common uses.
Examples of Commonly Used Chemicals for Commercial Applications
Various industrial chemicals are used more than others. Chemicals can perform a lot of duties that make it possible to manufacture goods and provide a variety of services.
The most commonly used chemicals for commercial applications include:
Sulfuric acid.
Sodium hydroxide.
Ethylene.
Propylene.
Sulfuric acid is the world's most widely produced industrial chemical. And ethylene is the most produced organic compound. Nitrogen is widely used in fertilizers, and propylene is a key ingredient in a variety of manufacturing processes.
Many products utilize sodium hydroxide, which is often used in a cleaning capacity. But it can do a whole lot more and sees use in widely varying industrial and commercial applications.
---
Learn More About Chemicals for Commercial Applications
Commercial chemicals can do a lot and are in high demand. Michigan and its many farming, manufacturing, and other commercial operations are greatly dependent upon chemicals for commercial applications. The chemicals help reduce costs while improving the final product or service.
You can call Tri-City Chemical in Saginaw to learn more about commercial chemical applications and place an order with us. We are open from 8 a.m. to 5 p.m., Monday through Friday.